Apply today.
Join the Believe Family!
We're searching for a handful of outstanding parents to become Believe Ambassadors.
We are very excited to team up with parents who share our love for children, Mother Earth and giving back.
With your help, we have already donated 1,524,432 diapers (as of June 2022) to more than 40,000 U.S. families in need.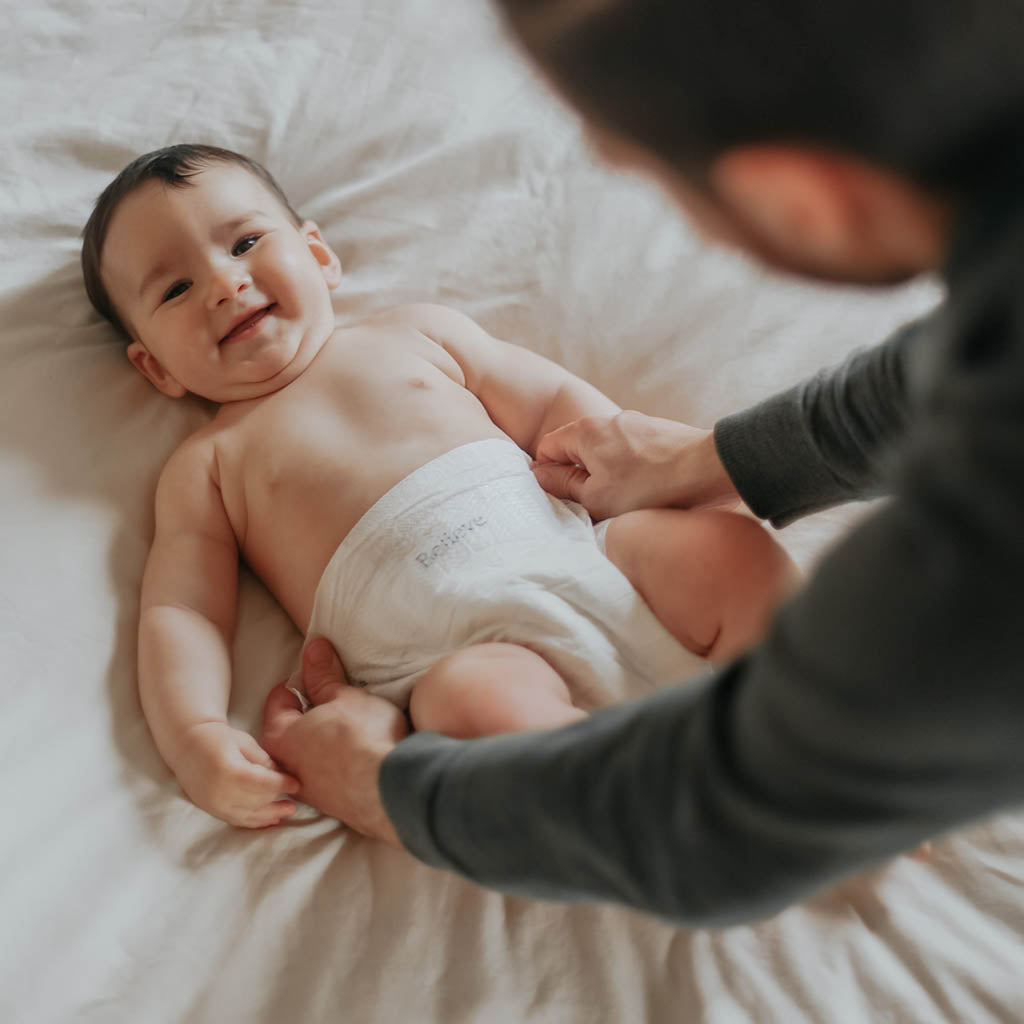 Do you Believe in?
Giving Back to
U.S. Families in Need
Providing Healthy, Clean Products for your Baby
Building a Sustainable
Future for your Children
If so, then you might be the perfect fit!
What's in it for you?
Receive a month of Believe Diapers & Wipes for your little one.
Receive a personalized discount code to share with your social media following! For every 10 unique uses of your code, you will receive another month of Believe Diapers &
Wipes.
Get featured on our Social Media! (Instagram, Facebook, Twitter, Pinterest, etc.)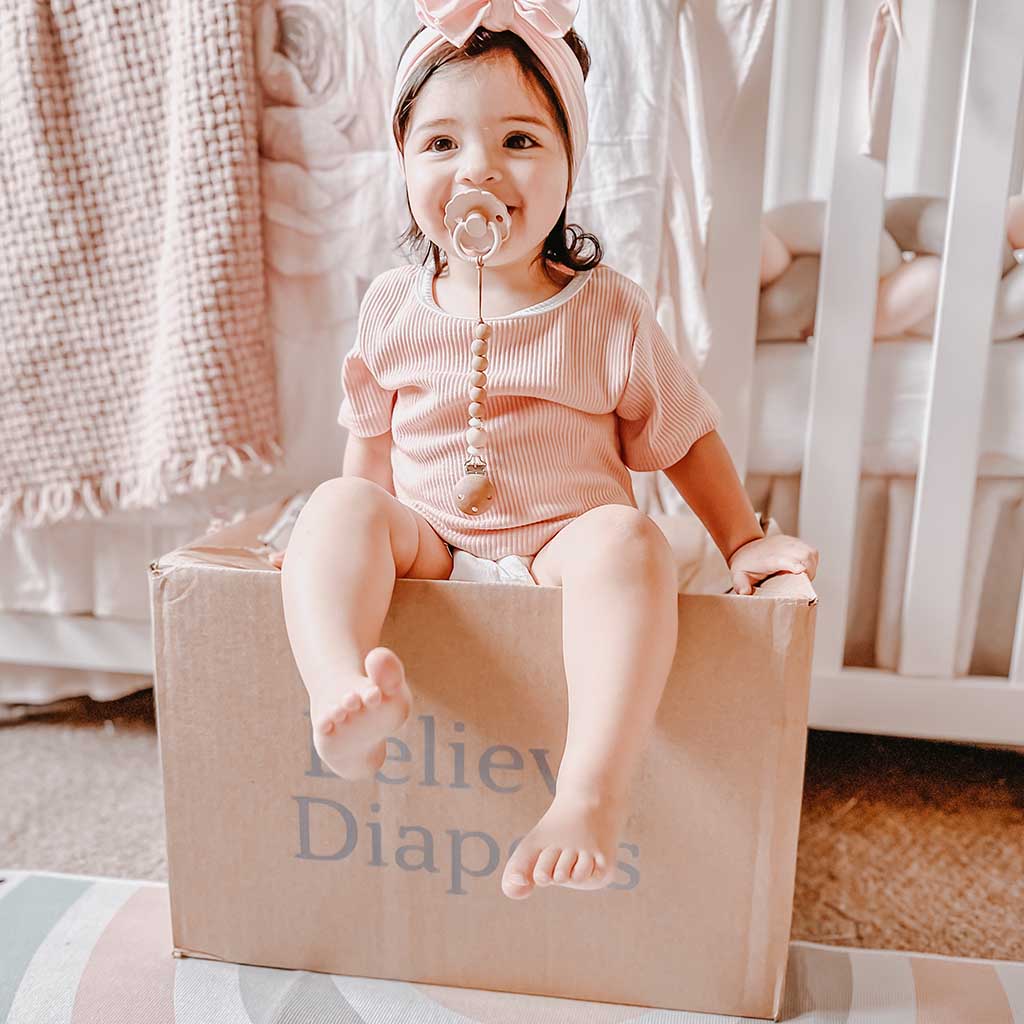 We're excited
for you to join the
Believe family!
Please fill out the form below to apply.